Pacha Mama - Apple Tobacco 50ml
Apple Tobacco by Pacha Mama is a unique blend which fuses sweet and savoury notes. The rich, toasted undertone of tobacco is combined with sweet apple, accentuating the nutty taste of the tobacco for a distinct flavour.
---
Mehr sehen
No reward points for this product.
Empfehlungen
Diese Shortfill-Version ist überaromatisiert und muss wie folgt verdünnt werden :
Um dieses Liquid ohne Nikotin zu vapen, 10ml Basis 0mg/ml hinzufügen.
Herkunft

U.S.A

PG/VG

30/70

Flaschengrösse

60

Liquidsmenge

50

Geschmäcke

Früchte

Schlussverkauf

Liquids
Das könnte dir auch gefallen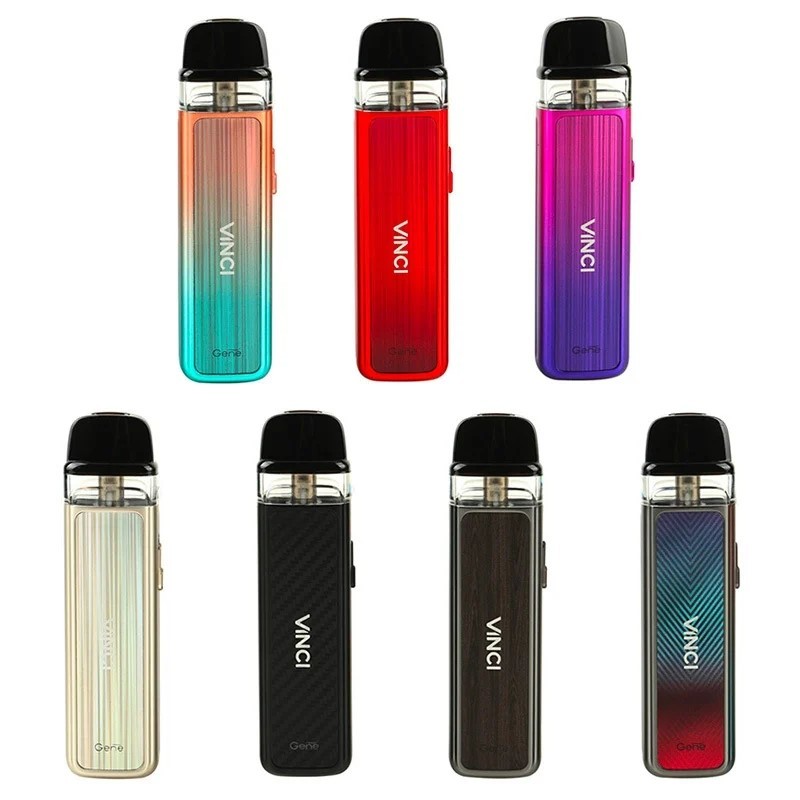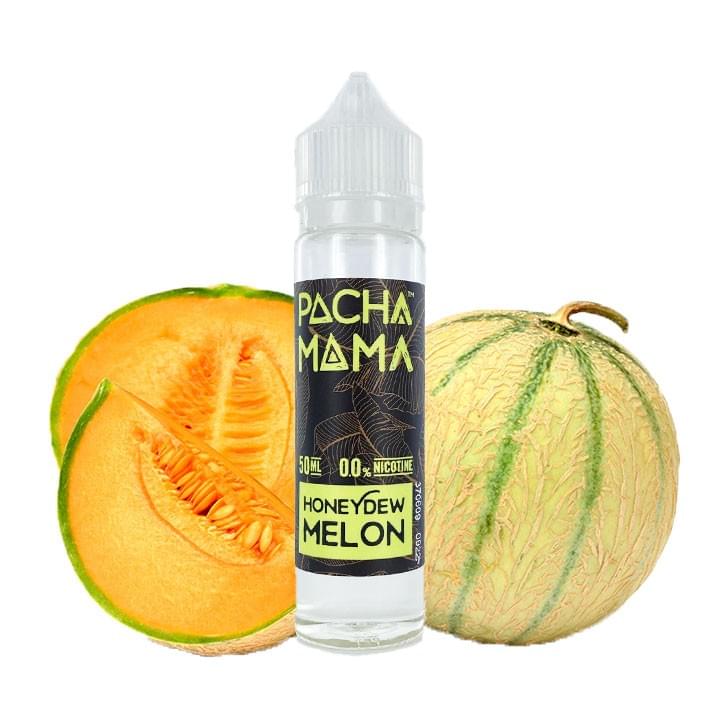 Kunden, die diesen Artikel gekauft haben, kauften auch:
Sind Sie über 18 Jahre alt?
Sweetch setzt sich für die Werte Gesundheit und Sicherheit ein und engagiert sich für den Schutz von Minderjährigen und Jugendlichen.
Entschuldigung!
Sie müssen mindestens 18 Jahre alt sein, um unsere Website besuchen zu können.