V-Twin - Big Balls Custard 50ml
With Big Balls Custard, the custard is showcased with its vanilla flavour enhanced with crushed pecans and a creamy caramel.
For an intensely sweet and tasty vape.
Made in Switzerland
50ml - 0mg of nicotine
PG/VG 50/50
---
Mehr sehen
Mit dem Kauf dieses Produkts können Sie bis zu 1 loyalty point. Ihr Warenkorb enthält insgesamt 1 point die in einen Gutschein im Wert von 1,50 CHF umgewandelt werden können 0,50 CHF.
Empfehlungen
Diese Shortfill-Version ist überaromatisiert und muss wie folgt verdünnt werden :
Um dieses Liquid ohne Nikotin zu vapen, 10ml Basis 0mg/ml hinzufügen.
Herkunft

Schweiz

PG/VG

50/50

Liquidsmenge

50

Geschmäcke

Süss
Das könnte dir auch gefallen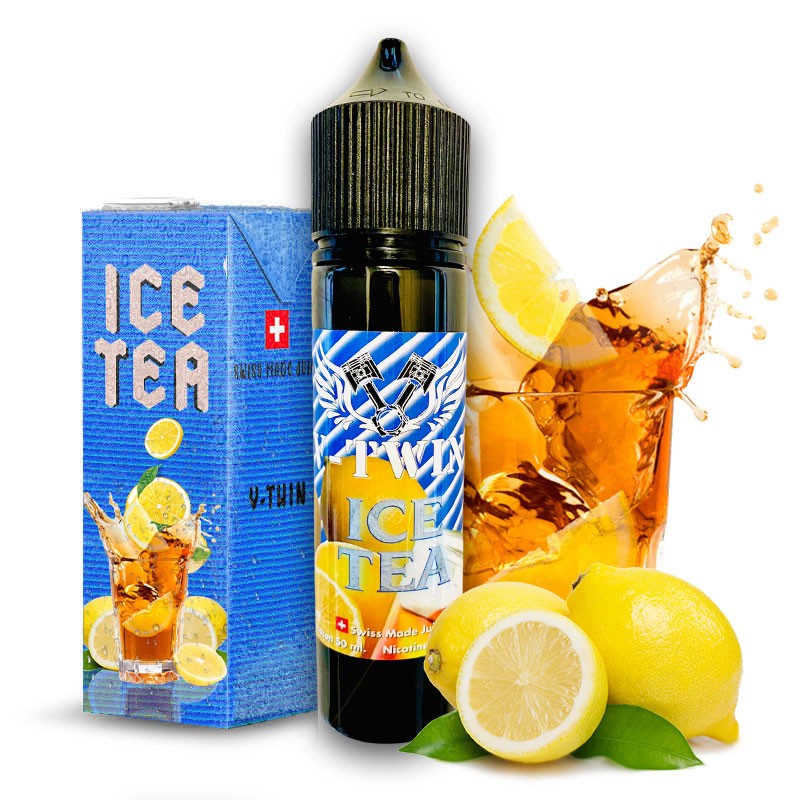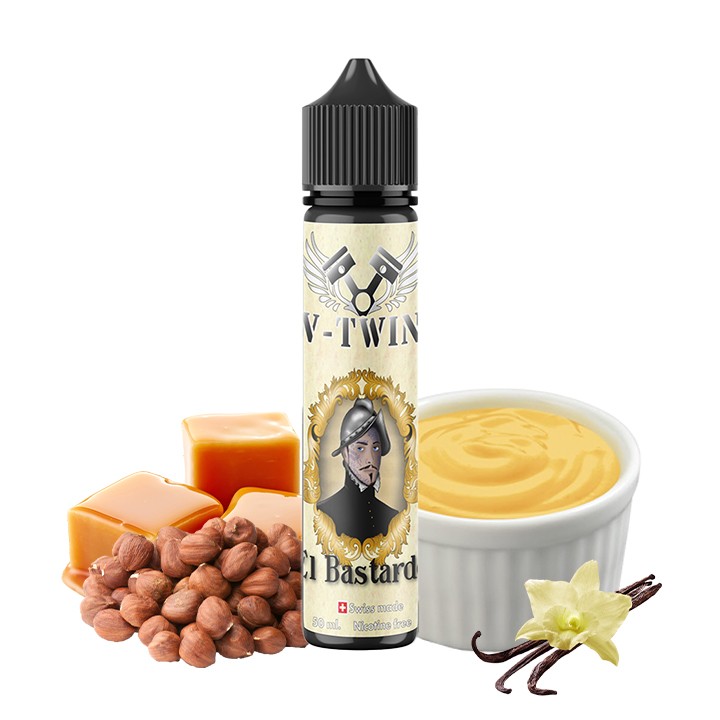 Kunden, die diesen Artikel gekauft haben, kauften auch:
Sind Sie über 18 Jahre alt?
Sweetch setzt sich für die Werte Gesundheit und Sicherheit ein und engagiert sich für den Schutz von Minderjährigen und Jugendlichen.
Entschuldigung!
Sie müssen mindestens 18 Jahre alt sein, um unsere Website besuchen zu können.