Smok - Nord Ceramic Coils 1.4ohm
Nord Ceramic 1.40 ohm coils pack of 5 for Nord Kit replacement pods.
Particularly suitable for mouth to lungs vaping (MTL) and nicotine salt e-liquids.
---
Mehr sehen
No reward points for this product.
Das könnte dir auch gefallen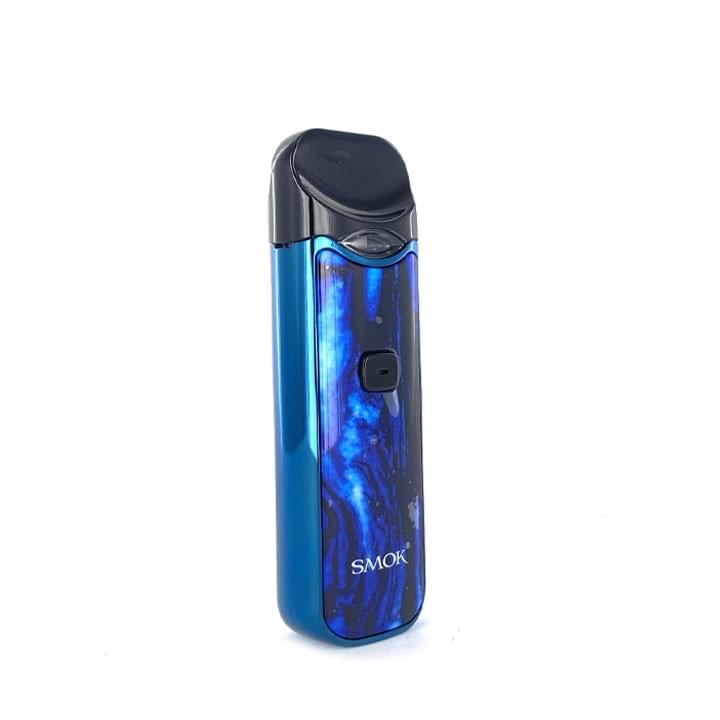 Verdampfern und Ersatzteile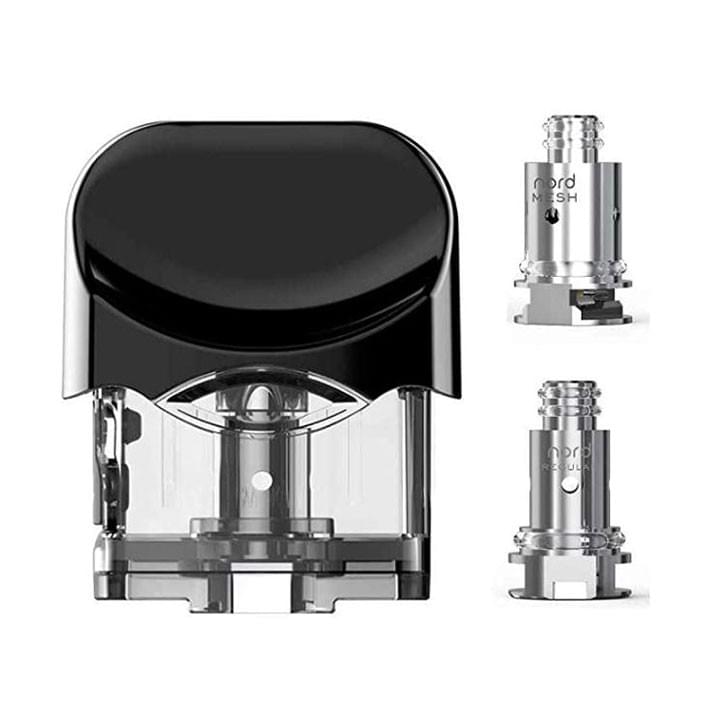 Kunden, die diesen Artikel gekauft haben, kauften auch:
Sind Sie über 18 Jahre alt?
Sweetch setzt sich für die Werte Gesundheit und Sicherheit ein und engagiert sich für den Schutz von Minderjährigen und Jugendlichen.
Entschuldigung!
Sie müssen mindestens 18 Jahre alt sein, um unsere Website besuchen zu können.