Resistance wire coil to create resistances for reconstructible atomizers
The Ni80 26ga is an alloy made out of 20% chrome and 80% nickel. It has a resistivity of 2.64 ohm per ft, and a diameter of 0.4mm.
---
See more
No reward points for this product.
Resistance coil
Length: 9m (30ft) – 1ft = 30.48cm
Diameter of the resistive wire : 0.4mm
Material: Nickel-Chrome
Type of resistance: 26GA / 2.64 Ohms / ft
Temperature control: none
You might also like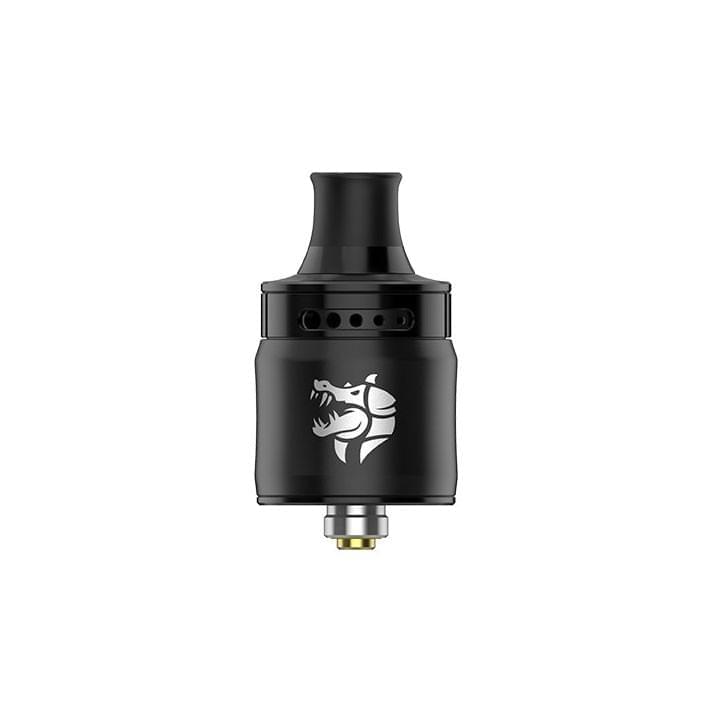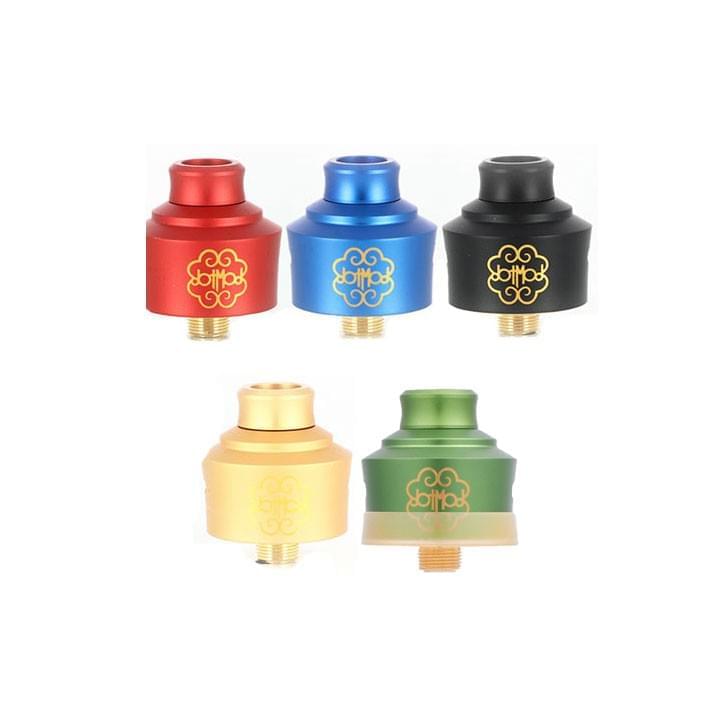 Customers who bought this product also bought:
Are you over 18?
Sweetch advocates the values of health and safety, and is engaged in protecting minors and youth.
Sorry!
You need to be at least 18 to visit our website.