Swiss credit card payments are once again available on our website !
close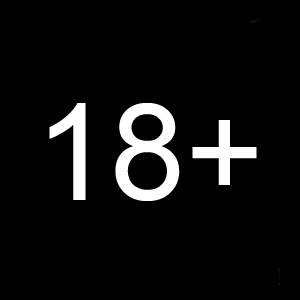 Are you at least 18 years old?
Sweetch advocates the values of health and safety, and is engaged in protecting minors and youth.
List of products by brand Hotcig
Shenzhen Hot Technology Co, Ltd. is a Chinese company that has been on the market since 2013.
Specializing in the design, production and distribution of electronic cigarettes.