Sales team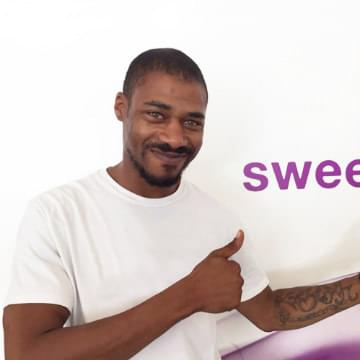 Jimmy
Sales manager and Shop Manager Geneva
His patience and listening skills allow him to coach and train the entire sales team, and ensure that each of our stores delivers the same message.
Paco
Shop Manager Lausanne
Expert adviser, he will welcome you to our shop in Lausanne, guiding you towards the type of vaping that suits you best, with his characteristic sense of humor that makes him unique.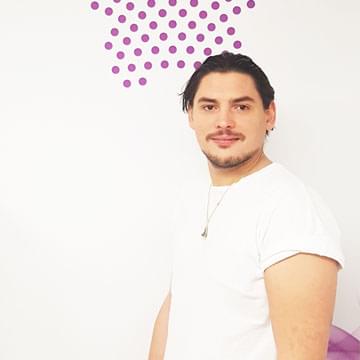 Thomas
Shop Manager Nyon
Nyonnais at heart, Thomas has quit smoking thanks to vaping, which makes him the ideal advisor to help all smokers in the region that wish to quit.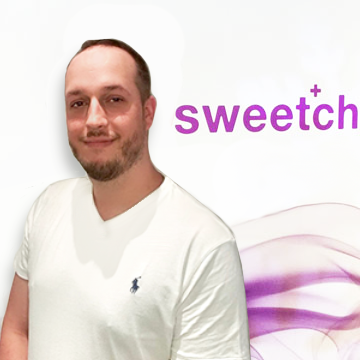 Michael
Shop Manager Neuchâtel
Passionate about vaping for several years now, it's a pleasure for him to be able to offer his advice and take the time to share his knowledge.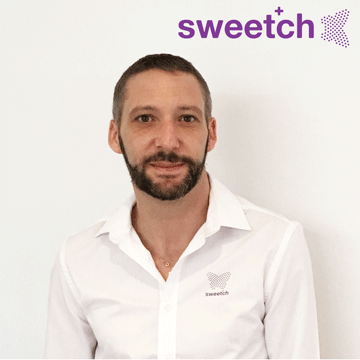 Julien G.
Shop Manager Geneva Eaux-vives
His friendly personality guarantees a warm welcome to those who come through the door of his shop. With his lovely dog Onyx, he can also advise you in English or German.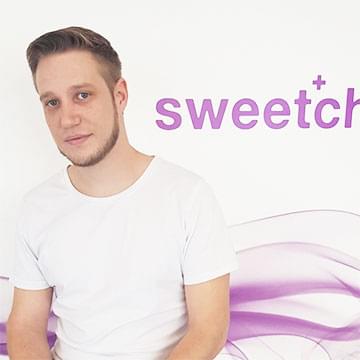 Julien C.
Sales Rep - Geneva
His passion for reconstructibles allows him to advise a sharp clientele, in particular to help our customers in the making of their coils and mechanical parts.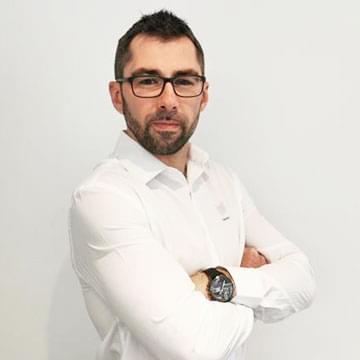 Alexandre
Sales rep - Geneva Eaux-vives
He switched to vaping a few years back and it significantly helped him. Today, his goal is to help each vaper find its ideal vaping comfort.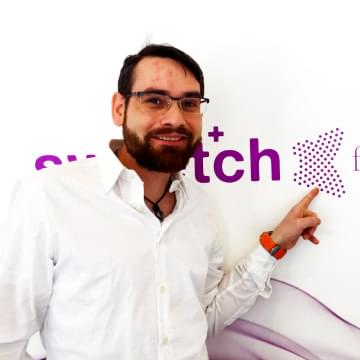 Luc
Sales rep - Geneva
A serious and conscientious listener, he helps our customers with accuracy in order to find the best suited material to their expectations.
Nyon - Office and Warehouse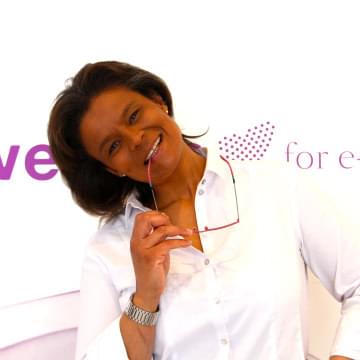 Isabelle
Founder and Manager
She founded Sweetch in 2013, after managing to quit smoking with incredible ease. She is today at the head of a beautiful and growing company.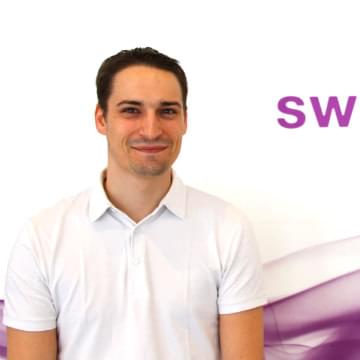 Arnaud
Product Manager
One of the company's pillars, he manages the teams, the purchases, and the commercial management of our marketing actions. Our new products and liquids, we owe them to him.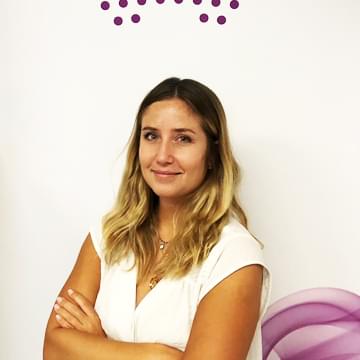 Rebecca
Marketing
Operational marketing, the management of social media, the implementation of animations, and the creation of our communication visuals. As she is bilingual, she translates our blog articles into English.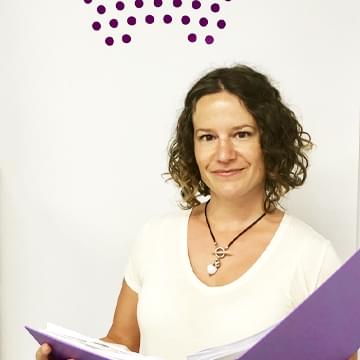 Sandrine
Accountant
Her vigilance and efficiency in skilfully managing our figures, allow us to see clearly in our daily account movements.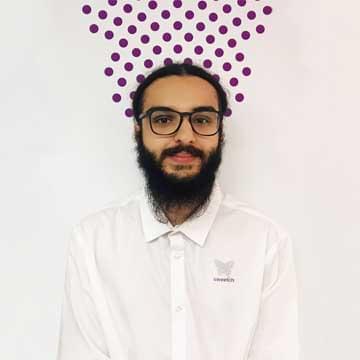 Kevin
Webmaster
He manages all the technical features of our website, and relentlessly works to optimize the browsing comfort our Internet users with his skills in coding.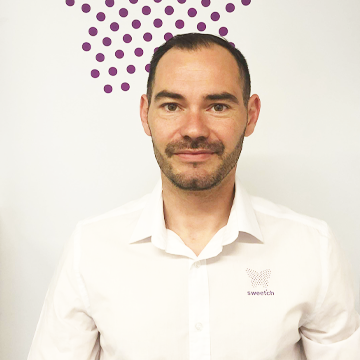 Cedrick
Logistics Manager
His meticulous organization and extensive experience in logistics and distribution guarantee every day the best possible service in terms of delivery and stock management.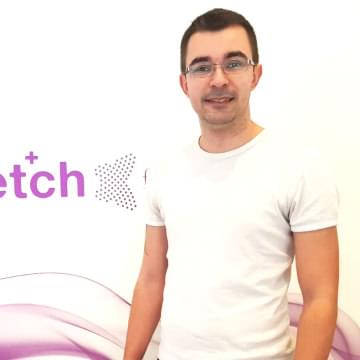 Steve
Logistics assistant
It is his skilful hands that prepare the daily orders that go to our customers. In addition to the products ordered, he always adds a little personalized surprise.