Pulp - Menthe Eucalyptus 10ml MDD 07.21
A perfect combination of fresh mint and eucalyptus for a guaranteed frosty sensation.
Maximum durability date July 2021.
These items are discontinued, therefore they will not be restocked, the same apply for their consumables
---
See more
No reward points for this product.
You might also like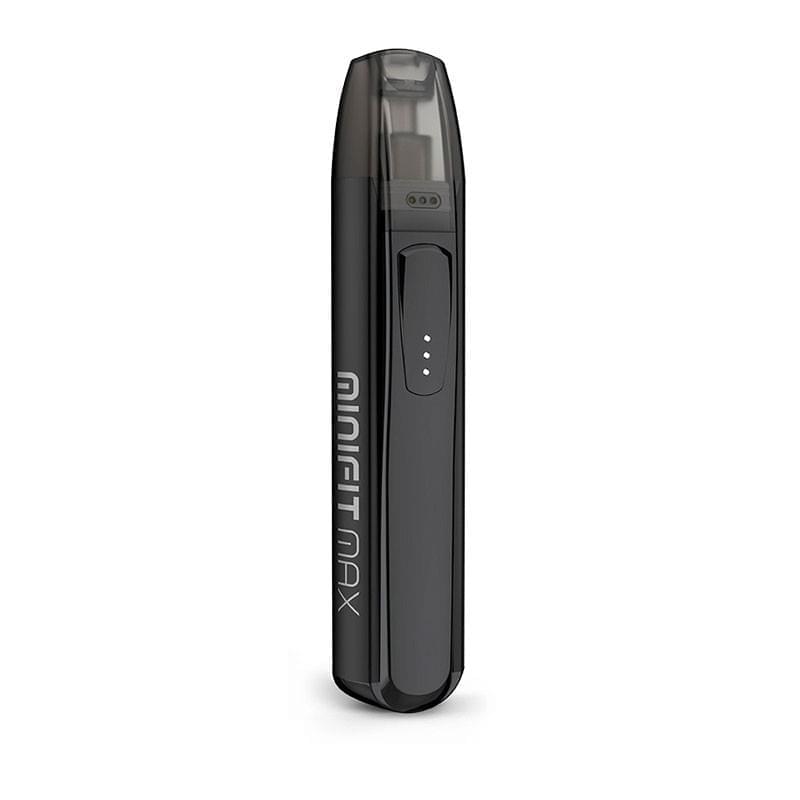 Customers who bought this product also bought:
Are you over 18?
Sweetch advocates the values of health and safety, and is engaged in protecting minors and youth.
Sorry!
You need to be at least 18 to visit our website.