Refill cartridge for the Aspire Spryte kit, pack of 1 piece.
With a capacity of 3.5 ml, these cartridges (pods) allow you to change liquids very easily or to change your tank if the resistance is worn out.
Designed for a tight draw (MTL = Mouth To Lung), we recommend that you opt for liquids with a PG (Propylene Glycol) content of at least 50%.
These items are discontinued, therefore they will not be restocked, the same apply for their consumables
---
See more
No reward points for this product.
You might also like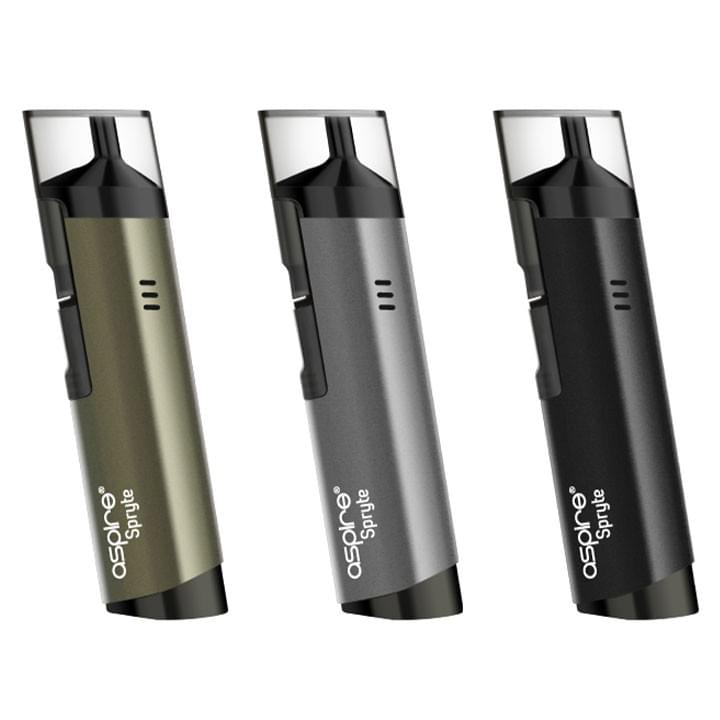 Customers who bought this product also bought:
Are you over 18?
Sweetch advocates the values of health and safety, and is engaged in protecting minors and youth.
Sorry!
You need to be at least 18 to visit our website.