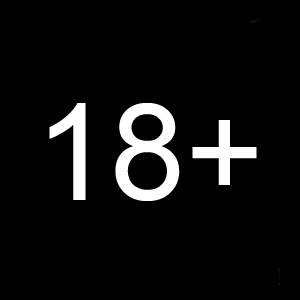 Are you at least 18 years old?
Sweetch advocates the values of health and safety, and is engaged in protecting minors and youth.
Twice the concentration of flavoring compared to other brands ! Use less, and save more !
Crafted by a Master Flavorist, and engineered to strict standards of quality, taste profile, and consistency in state of the art, professional, clean facilities.
Specifications:
Customers who bought this product also bought: