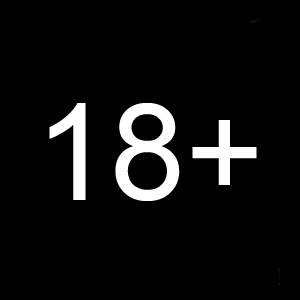 Are you at least 18 years old?
Sweetch advocates the values of health and safety, and is engaged in protecting minors and youth.
A small cinnamon biscuit you sometimes receive with your coffee. Does it evoke something for you ? It is proposed here with a touch of juicy a lightly sour blueberry.
---
See more
No reward points for this product.
Advice
This shortfill version is aroma boosted and should be diluted as shown below :
To vape this liquid nicotine-free, add 10ml of Base 0mg/ml.
For 3mg, add a Booster 20mg/ml.
Customers who bought this product also bought: