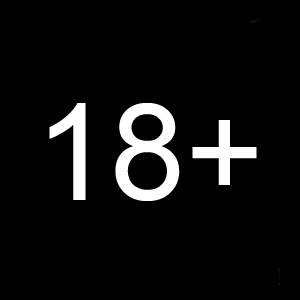 Are you at least 18 years old?
Sweetch advocates the values of health and safety, and is engaged in protecting minors and youth.
VDLV - Cirkus Classic Mint 10ml
A light blond classic tobacco enhanced by a touch of menthol freshness.
---
See more
No reward points for this product.
Composition :
Propylene glycol and vegetable glycerin of PE (European Pharmacopoeia) quality.
Natural and synthetic food flavourings of vapological quality. They contain no sugar or gum.
Ultra-pure water (Milli-Q).
Possibly pure liquid nicotine, manufactured in France by VDLV, PE quality, extracted from tobacco leaves. This is regularly analysed in purity and concentration using in-house analysis means (HPLC and gas chromatography  /mass spectrometer), and compared with standards supplied by accredited laboratories.
Customers who bought this product also bought: