BO Vaping - Caps American Tobacco x2
An authentic American tobacco flavour.
Available in 8 or 16mg of nicotine per ml.
Each package comes with 2 cartridges of 1.5ml, compatible with BO One and BO Plus.
Liquid containing superior quality products, guaranteed free of diacetyl, ambrox or acetyl propionyl.
---
See more
No reward points for this product.
You might also like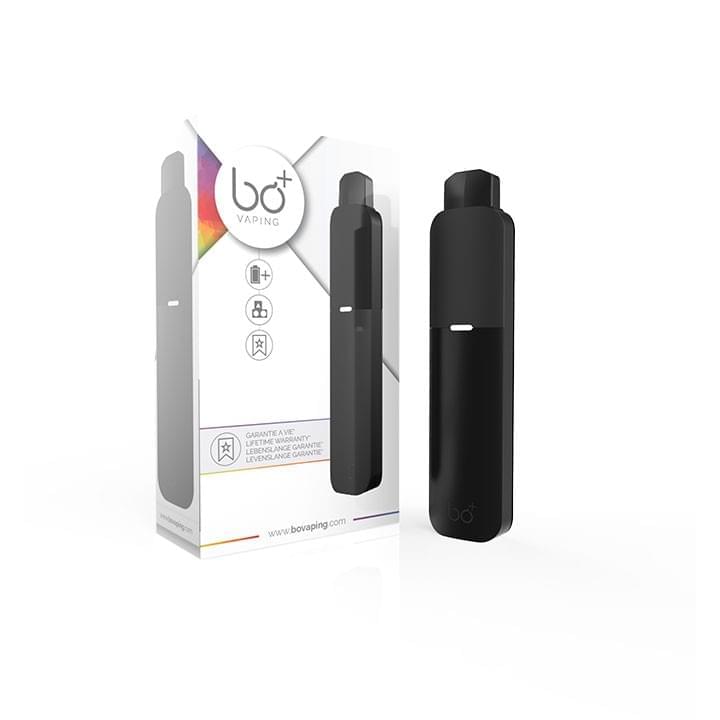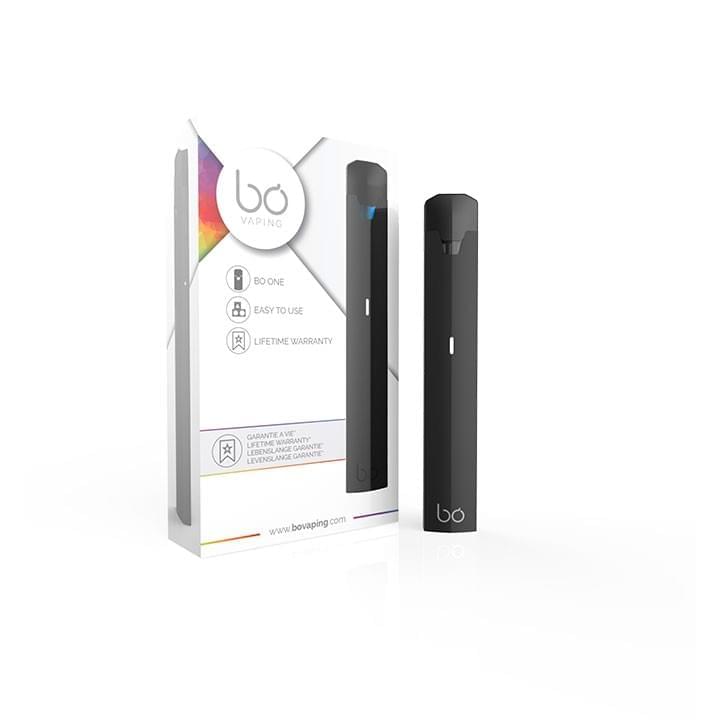 Customers who bought this product also bought:
Are you over 18?
Sweetch advocates the values of health and safety, and is engaged in protecting minors and youth.
Sorry!
You need to be at least 18 to visit our website.