Late Night Diner - Lemon Meringue Pie 50ml
A lemon pie recipe to die for !
A crispy and tasty pastry, a perfectly tangy lemon cream covered with a melting meringue for a highly addictive treat.
---
See more
No reward points for this product.
Advice
This shortfill version is aroma boosted and should be diluted as shown below :
To vape this liquid nicotine-free, add 10ml of Base 0mg/ml.
For 3mg, add a Booster 20mg/ml.
Origin

U.S.A

PG/VG

50/50

Bottle size

100ml

Liquid quantity

50

Flavours

Gourmet
You might also like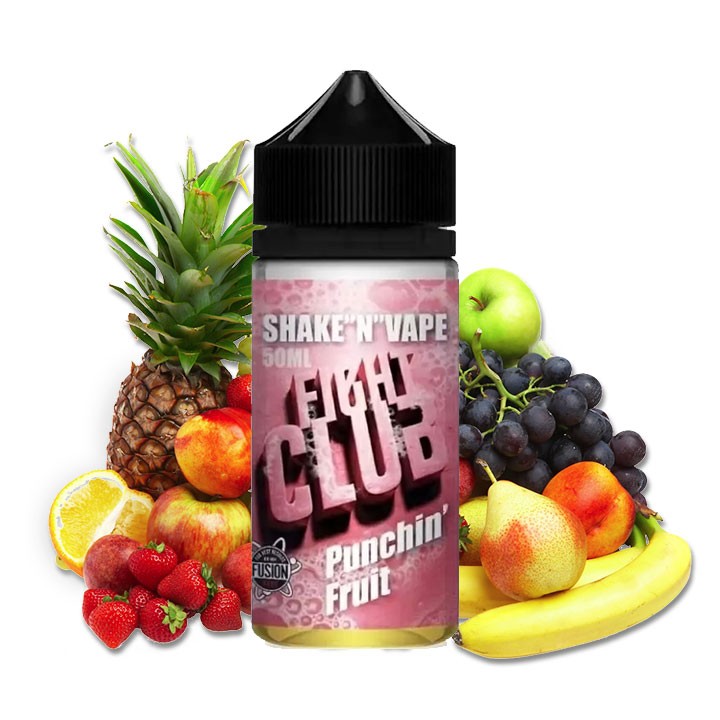 Customers who bought this product also bought:
Are you over 18?
Sweetch advocates the values of health and safety, and is engaged in protecting minors and youth.
Sorry!
You need to be at least 18 to visit our website.