E.tasy reaches new heights of deliciousness with its Opali e-liquid from the Inspiration series.
A delicious vanilla egg cream, complemented by a popcorn covered in hot and melting caramel.
A marvellous dessert to vape all day long.
Made in France.
50ml - 0mg of nicotine
40/60 PG/VG
---
See more
No reward points for this product.
Advice
This shortfill version is aroma boosted and should be diluted as shown below :
To vape this liquid nicotine-free, add 10ml of Base 0mg/ml.
For 3mg, add a Booster 20mg/ml.
Origin

France

PG/VG

30/70

Bottle size

70

Liquid quantity

50

Flavours

Gourmet

Sales

Liquids
You might also like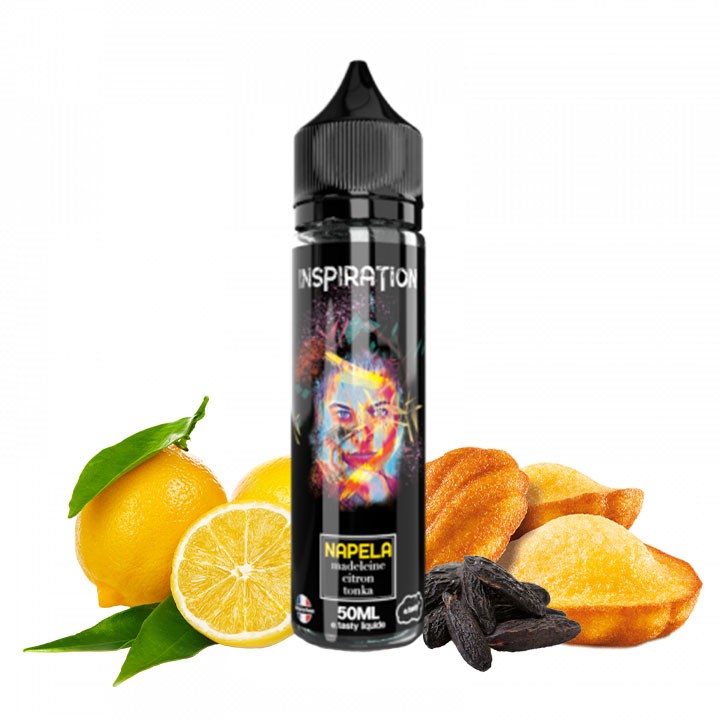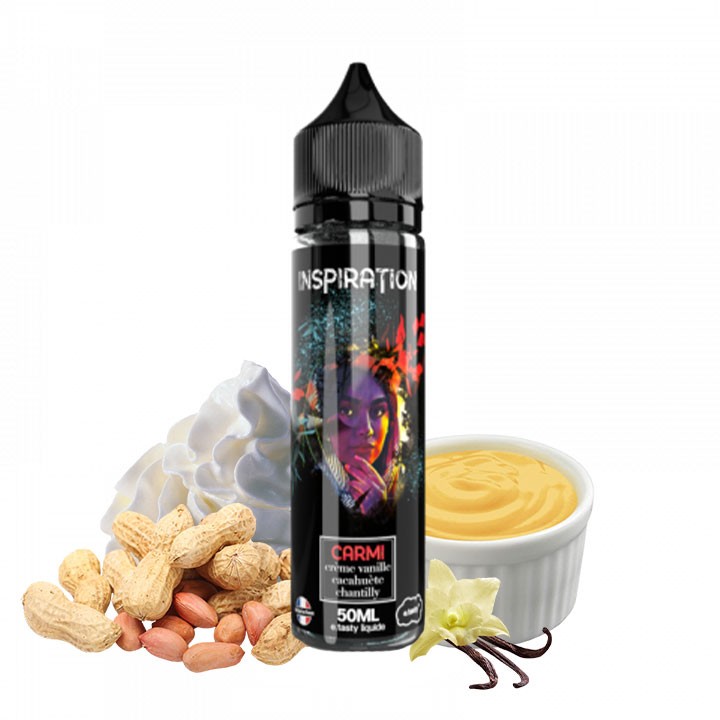 Customers who bought this product also bought:
Are you over 18?
Sweetch advocates the values of health and safety, and is engaged in protecting minors and youth.
Sorry!
You need to be at least 18 to visit our website.