Dotmod - DotStick Edition Spéciale
DotMod is pleased to be back with his tubular electronic mod in special edition Tiffany Blue !
Compatible with 18650 or 18350 batteries (not supplied), simply change the size according to your preferences.
Equipped with all the necessary safety features, it's fully automated and offers various modes (Strong, Medium, Soft and Bypass).
Its tank, with a capacity of 2ml, is compatible with dotStick coil as well as Smok's Nord.
It offers both a tight draw and an aerial draw depending on the installed coil and the very precise adjustment of the airflow.
This kit is suitable for beginners because of how simple it is to use, but also for more experienced vapers.
Get all the know-how and all the dotMod quality in this high-performance device !
Sweetch liked : its versatility, its design and the overall quality of the product.
---
See more
By buying this product you can collect up to 3 loyalty points. Your cart will total 3 points that can be converted into a voucher of CHF1.50.
The dotStick is a condensed version of dotMod's design and know-how !
This tubular electronic mod is made of anodized aluminium. It has the gilding and engravings specific to the brand.
A sober and classic design you can only approve of ! And it's not only beautiful, it's also terribly versatile and efficient.
It offers the possibility to juggle between 18650 and 18350 batteries (not included): want a compact device (92 x 22mm) ? Go for the 18350 rechargeable battery. Need more autonomy ? Go with the supplied extension and an 18650 battery !
This mod has a pin 510, so it's compatible with other 22mm diameter tanks. Just like this tank is compatible with other boxes !
Of course, it offers all the necessary safety features, as well as protection against dry hits, which prevents burning the coil when the liquid level is too low.
It's extremely simple to use : 5 quick clicks to turn it on and off. The power setting is automatically adjusted according to the installed coil and 3 clicks allow you to navigate between the available modes : strong, medium or soft. A Bypass mode is also available for those who'd like to use a rebuildable tank.
A led around the Fire button indicates not only the mode you're in, but also the battery left.
This mod comes with a dotStick tank with a capacity of 2ml. It's compatible with the dotStick coils, but also with Smok's Nord.
The 2 coils provided offer 2 different types of vaping :
the 1ohm is meant for a tight draw and is compatible with high levels of nicotine or nicotine salts.
the 0.4ohm is ideal for an aerial draw and for a maximum of flavours.
In addition to these options, the very precise adjustment of the airflow allows you to perfectly adjust the draw to your preferences.
Want more ? 2 separate drip tips are provided, one of which is for a tight, flavour-oriented draw.
Replacing coils and filling is very simple and clean.
This kit is suitable both for a beginner who wants a high-performance device that will stay by him in his vaping journey thanks to its versatility, and for an experienced vaper who wants to have fun with a top-of-the-range device.
Content :
1x dotStick Mod
1x dotStick Tank
1x 18650 Extension
1x dotStick
1ohm Coil
1x dotStick 0.4ohm Coil
1x Long Drip tip
1x Spare seals
1x Micro USB cable
1x User guide
You might also like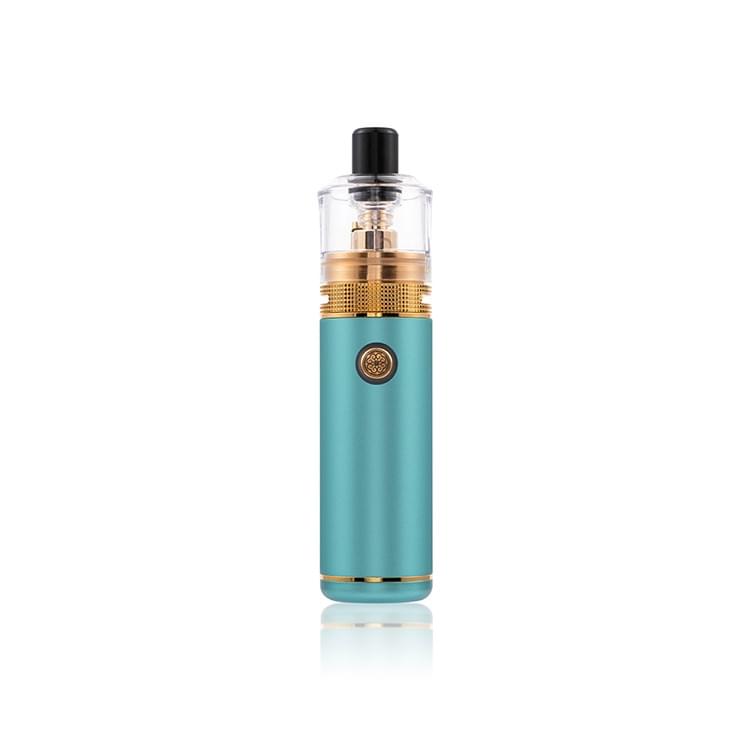 Customers who bought this product also bought:
Are you over 18?
Sweetch advocates the values of health and safety, and is engaged in protecting minors and youth.
Sorry!
You need to be at least 18 to visit our website.