Following the success of the Kiwikit, the Kiwi Vapor experts have come up with a Kiwi 2 upgrade - the same, but even more ingenious.
While the autonomy of the Pen Kiwi is still 400mAh, the powerbank's autonomy has now reached 1800mAh, a new record.
Designed to help smokers switch to vaping, this practical, compact electronic cigarette is a perfect solution.
Available in 4 colours : Rose Gold, Iron Gate, Midnight Blue and Nimbus Cloud.
Our privacy policy
Our Privacy Policy explains our principles when it comes to the collection, processing, and storage of your information. This policy specifically explains how we employ cookies, as well as the options you have to control them.
1

What are cookies?

Cookies are small pieces of data, stored in text files that are stored on your computer or other device when websites are loaded in a browser. They are widely used to "remember" you and your preferences, either for a single visit or for multiple repeat visits

2

How we use cookies?

We use cookies for a number of different purposes. Some cookies are necessary for technical reasons; some enable a personalized experience for both visitors and registered users; and some allow the display of advertising from selected third party networks.

3

Controlling Cookies

Visitors may wish to restrict the use of cookies or completely prevent them from being set. If you disable cookies, please be aware that some of the features of our service may not function correctly

4

Information We Collect

We only collect information about you if we have a reason to do so-for example, to provide our services, to communicate with you, or to make our services better.
We are committed to maintaining the trust and confidence of our website visitors. We do not collect, sell, rent or trade email lists or any data with other companies and businesses. Have a look at our Privacy Policy page to read detail information on when and why we collect your personal information, how we use it, the limited conditions under which we may disclose it to others and how we keep it secure.
We may change Cookies and Privacy policy from time to time. This policy is effective from 24th May 2018.
CONTENTS
1x Kiwi 2 Pod
1x Kiwi 2 Pod cartridge
1x Black delrin Drip Tip
1x Cotton Drip Tip
1x Powerbank
1x USB-C cable
1x User manual
FEATURES
Brand : Kiwi Vapor
Origin : Italy
Dimensions : 105 x 40 x 19mm
Pen battery : 400mAh
Powerbank battery : 1800mAh
Cartridge : 1.8ml
Coil : 0.8Ω
Drip tips : Delrin and filter
If at first glance the Kiwi 2 looks very similar to the original version, it has been completely redesigned and optimised, while preserving all the successful features. Still feather light, the Kiwi Pen, like the powerbank, has a new casing made from an anodised aluminium alloy for an even more pleasant feel and an even more refined look. A small but important detail is that the Kiwi Pen now stands upright, and still features the revolutionary Drip Tip filter that's so pleasant on the lips.
Technically, it's still very easy to use, with an automatic activation. A slight vibration with each puff is now available to mimic a traditional cigarette but can be deactivated.
Its magnetic cartridge features a childproof tank with liquid indicator, a 1.8ml capacity, and a fixed single-use coil (when the coil wears out, you change the tank). The previous 1.2Ω coil has been replaced by a new, more powerful 0.8Ω mesh coil for a tighter draw between 12 and 15W with anti-dry hit protection. Good news - Kiwi single-use pre-filled cartridges are compatible with Pen Kiwi 2.
While the battery life of the Pen Kiwi 2 is still 400mAh, the Powerbank proudly displays 1800mAh, for a total of 2200mAh. Both the Pen and the Powerbank are equipped with a USB-C port for ultra-fast 1-hour charging, indicated by LEDs : LEDs on, charging. LEDs off, charged.
With Kiwi 2, the Powerbank has even been optimised to detect the Pen's presence and start charging automatically. The icing on the cake is that you can use the Powerbank's USB port to charge other devices such as your smartphone. Kiwi Vapor's Kiwi 2 kit is an increasingly realistic and easy-to-use e-cig to help smokers switch to vaping.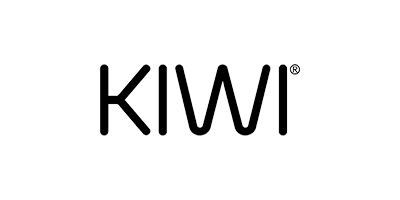 Data sheet
Height (mm)

Length (mm)

Width (mm)

Integrated battery

Yes

Capacity (in mAh)




Coil (ohm)

0.8

Material

Load type

USB-C cable

Kit Type

Pod

Capacity (ml)

1.7ml

Inhalation

Indirect (MTL)

Origin

China

Type de produit

E-cigarettes
Specific References
ean13

2010900000008
You might also like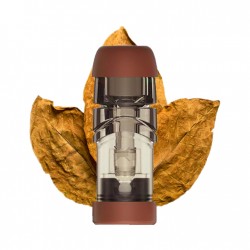 Customers who bought this product also bought: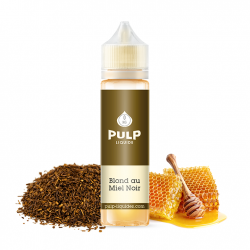 PLUS Members price
CHF22.40

Out of stock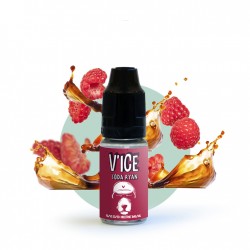 Price
CHF3.25
Regular price
CHF6.50
-50%
PLUS Members price
CHF2.95

Price
CHF3.25
Regular price
CHF6.50
-50%
PLUS Members price
CHF2.95

See more details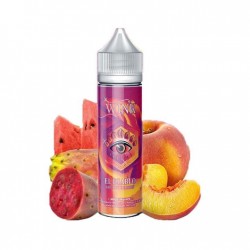 PLUS Members price
CHF17.90
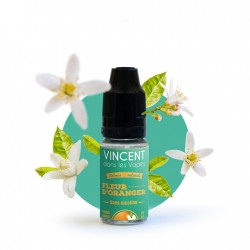 PLUS Members price
CHF5.85
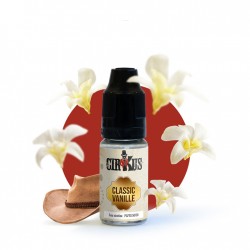 PLUS Members price
CHF5.30
