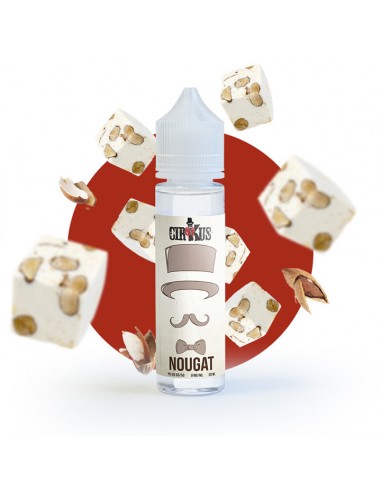 To sweet vape fans, VDLV presents its Nougat e-liquid from the Cirkus Authentic range.
A south of France candy where toasted almonds delightfully blend with the honey-coated and delicately vanilla flavoured paste.
Intense and madly sweet at the same time !
Made in France by VDLV
50ml - 0mg nicotine
PG/VG 50/50
Our privacy policy
Our Privacy Policy explains our principles when it comes to the collection, processing, and storage of your information. This policy specifically explains how we employ cookies, as well as the options you have to control them.
1

What are cookies?

Cookies are small pieces of data, stored in text files that are stored on your computer or other device when websites are loaded in a browser. They are widely used to "remember" you and your preferences, either for a single visit or for multiple repeat visits

2

How we use cookies?

We use cookies for a number of different purposes. Some cookies are necessary for technical reasons; some enable a personalized experience for both visitors and registered users; and some allow the display of advertising from selected third party networks.

3

Controlling Cookies

Visitors may wish to restrict the use of cookies or completely prevent them from being set. If you disable cookies, please be aware that some of the features of our service may not function correctly

4

Information We Collect

We only collect information about you if we have a reason to do so-for example, to provide our services, to communicate with you, or to make our services better.
We are committed to maintaining the trust and confidence of our website visitors. We do not collect, sell, rent or trade email lists or any data with other companies and businesses. Have a look at our Privacy Policy page to read detail information on when and why we collect your personal information, how we use it, the limited conditions under which we may disclose it to others and how we keep it secure.
We may change Cookies and Privacy policy from time to time. This policy is effective from 24th May 2018.
Composition :
Propylene glycol and vegetable glycerin of PE (European Pharmacopoeia) quality.
Natural and synthetic food flavourings of vapological quality. They contain no sugar or gum.
Ultra-pure water (Milli-Q).
Possibly pure liquid nicotine, manufactured in France by VDLV, PE quality, extracted from tobacco leaves. This is regularly analysed in purity and concentration using in-house analysis means (HPLC and gas chromatography  /mass spectrometer), and compared with standards supplied by accredited laboratories.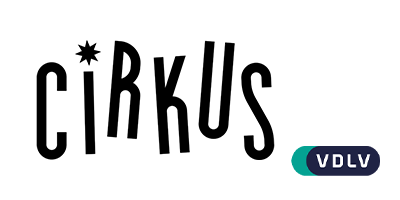 Data sheet
Origin

France

PG/VG

50/50

Bottle size

60

Liquid quantity

50

Flavours

Fruits
Specific References
ean13

3663446015150
Customers who bought this product also bought: