Halo Nic Salt - Turkish Tobacco 10ml
With its TURKISH TOBACCO e-liquid, HALO takes you on a trip to the shores of the Black Sea with each puff.
All the flavours of a dry blond tobacco perfumed with a few slightly sweet cloves.
For intense and powerful tobacco vape enthusiasts.
Made in the USA
10ml - 20mg Nicotin/ml
PG/VG 50/50
---
See more
No reward points for this product.
Warning :
E-liquid with nicotine salts / Nicotine : 20mg/ml. Nicotine salts have certain advantages such as a high nicotine concentration (generally 20mg/ml), and a smoother hit in the throat, when compared to traditional e-liquids.
It is however important to understand that these are high concentrations of nicotine.
In order to avoid over-consumption of nicotine, we recommend:
                                                                                            - to not use nicotine salts in powerful atomizers (max 17W)
                                                                                            - to use atomizers that are geared toward indirect inhalation, or to use pods
                                                                                            - to not use nicotine salts with sub-ohms (less than 1 ohm) Origin
Origin

U.S.A

PG/VG

50/50

Nicotine Salts

Yes

Flavours

Tobacco
You might also like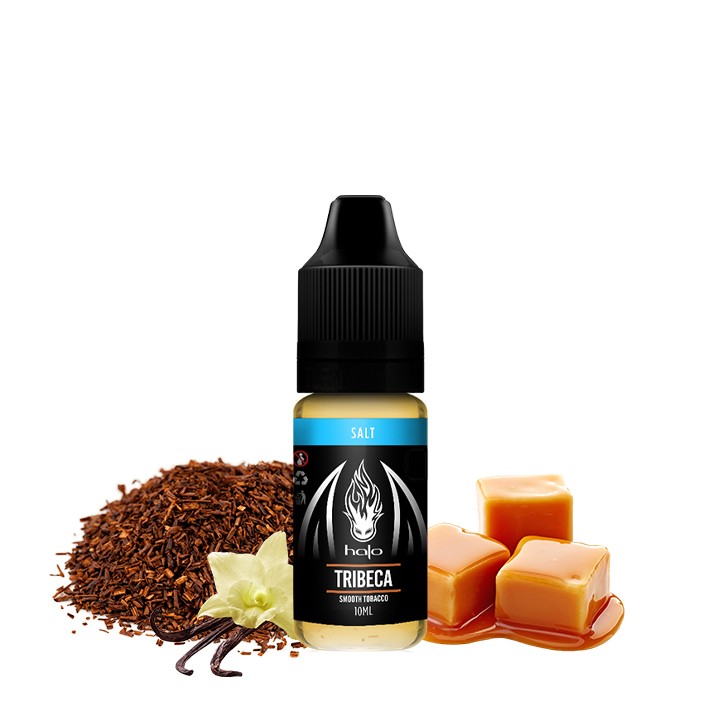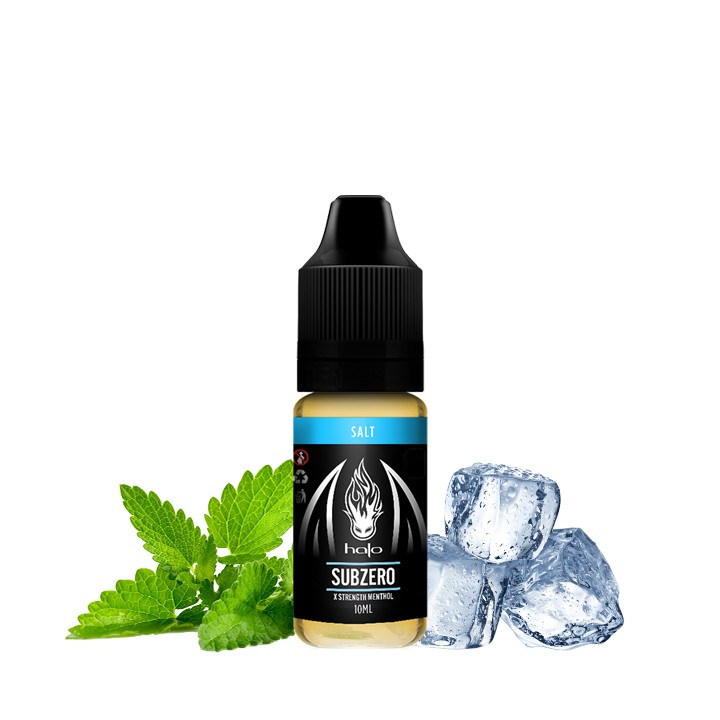 Customers who bought this product also bought:
Are you over 18?
Sweetch advocates the values of health and safety, and is engaged in protecting minors and youth.
Sorry!
You need to be at least 18 to visit our website.