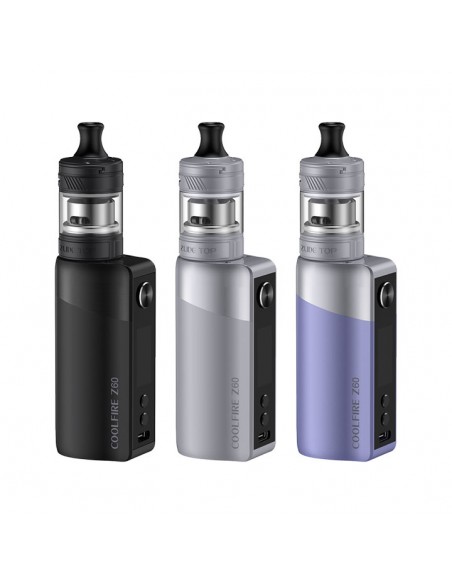 PLUS Members price
CHF61.65

Innokin has struck again with its brand new and improved Coolfire kit.
Keeping up with the latest technology, Innokin features the new Z60 box, the brand new Zlide Top clearomizer and the latest Z Coil Duo Prime.
Available in Black, Silver, and Purple.
Our privacy policy
Our Privacy Policy explains our principles when it comes to the collection, processing, and storage of your information. This policy specifically explains how we employ cookies, as well as the options you have to control them.
1

What are cookies?

Cookies are small pieces of data, stored in text files that are stored on your computer or other device when websites are loaded in a browser. They are widely used to "remember" you and your preferences, either for a single visit or for multiple repeat visits

2

How we use cookies?

We use cookies for a number of different purposes. Some cookies are necessary for technical reasons; some enable a personalized experience for both visitors and registered users; and some allow the display of advertising from selected third party networks.

3

Controlling Cookies

Visitors may wish to restrict the use of cookies or completely prevent them from being set. If you disable cookies, please be aware that some of the features of our service may not function correctly

4

Information We Collect

We only collect information about you if we have a reason to do so-for example, to provide our services, to communicate with you, or to make our services better.
We are committed to maintaining the trust and confidence of our website visitors. We do not collect, sell, rent or trade email lists or any data with other companies and businesses. Have a look at our Privacy Policy page to read detail information on when and why we collect your personal information, how we use it, the limited conditions under which we may disclose it to others and how we keep it secure.
We may change Cookies and Privacy policy from time to time. This policy is effective from 24th May 2018.
CONTENTS
1x Coolfire Z60 box
1x Zlide Top Clearomizer
1x 0.6 ohm Z Coil Duo Prime
1x 0.3 ohm Z Coil
1x Spare Pyrex Tank
1x USB-C cable
1x Instruction manual
Innokin took no shortcuts to deliver a kit that covers all the brand's latest innovations.
While the company is known for its advanced technology and high quality, this kit is once again known for its flawless reliability.
The key word : versatility to satisfy novice vapers looking for an easy-to-use e-cig, as well as experienced vapers seeking a high-performance device with precise settings.
Its design is compact and elegant, with perfect ergonomics and ideal dimensions to vape all day.
The box has a built-in 2500 mAh battery for a power of up to 60W, easily rechargeable via the USB-C cable provided.
The 3ml straight tube Zlide top clearomizer is pre-installed and can be replaced by the 4.5ml bulb tank provided, for a long-lasting experience.
It also features the new Top Airflow anti-leak system for optimal control and adjustment of the airflow, allowing you to choose an MTL or RDL vape.
Compatible with all of Innokin's Z coils, check out the new Duo Prime in 0.6ohm optimised for an even more flavourful MTL vape between 9 and 13W.
The Innokin chipset includes different modes such as Coil+ which maximises the coils' lifespan or Refresh for improved flavour restitution.
Everything can be controlled from an intuitive and easy to use screen.
Innokin's Coolfire Z60 kit has many assets and is perfect to enjoy new vaping sensations.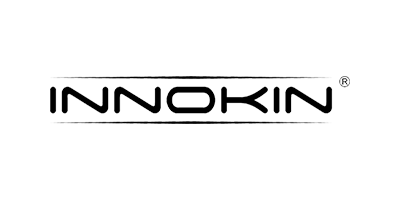 Data sheet
Integrated battery

Yes

Capacity (in mAh)

Load type

USB-C cable

Kit Type

Box/Mod

Capacity (ml)

3ml
4.5ml

Inhalation

Indirect (MTL)

Origin

China
Specific References
ean13

6921426677208
You might also like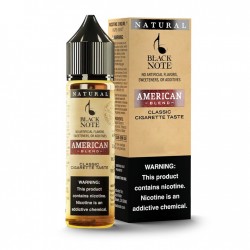 PLUS Members price
CHF22.40
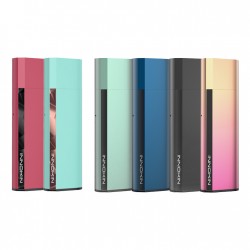 PLUS Members price
CHF18.90

Customers who bought this product also bought: