Don Cristo Puff - Original 20mg
The most authentic Don Cristo Puffs, the Original.
The full-bodied, spicy flavour of the famous Cuban cigar in a disposable e-cig.
Amazing realism and elegance.
Made in Canada
2ml pre-filled
20mg/ml of nicotine salts
700 puffs = 40 cigarettes
Get more for less !
Buy 10 and save 10%
Buy 20 and save 15%
Buy 30 and save 20%
The discount will be automatically applied to your shopping cart !
---
See more
No reward points for this product.
Disposable electronic cigarette :
Activated by simply inhaling
Pre-filled with 2ml of e-liquid
With 400 mAh autonomy
700 puffs = about 2 cigarette packs
Smooth vaping by direct inhalation (MTL)
Recycling :
Dedicated bins for batteries or electronic waste
Available at any Sweetch shop
You might also like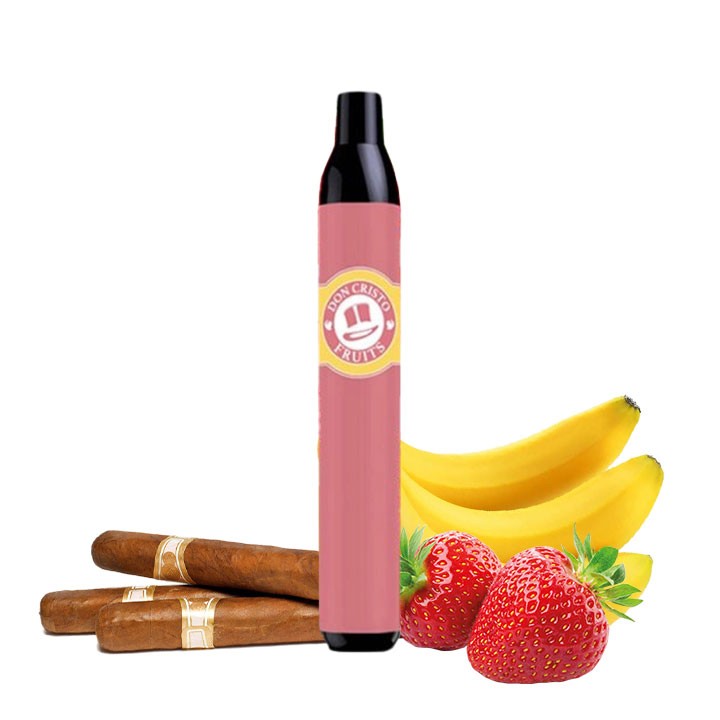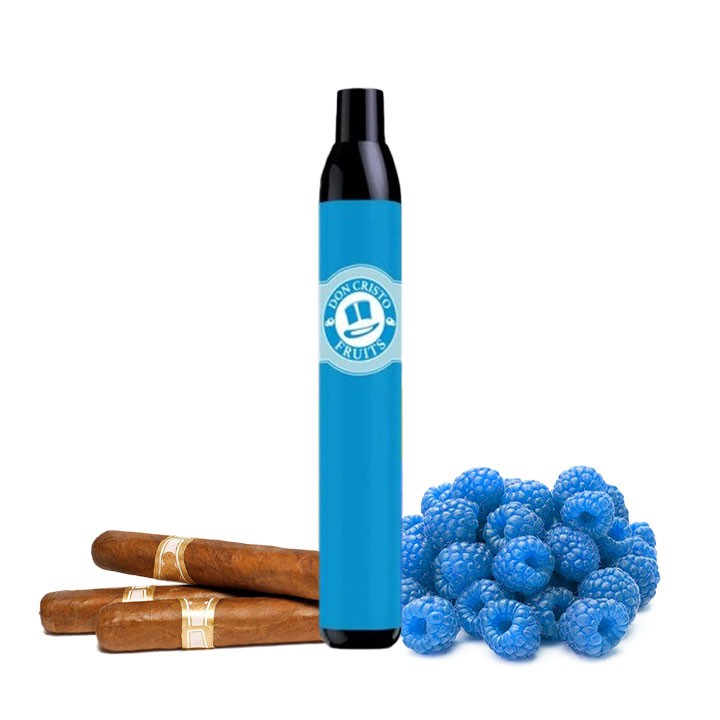 Customers who bought this product also bought:
Are you over 18?
Sweetch advocates the values of health and safety, and is engaged in protecting minors and youth.
Sorry!
You need to be at least 18 to visit our website.