Furiosa - Enfer Bar "Original"
Furiosa's Enfer liquid is back this time in a disposable e-cigarette edition !
2ml of the freshest liquid in the world with 20mg of nicotine salt.
Simple, effective and just as icy !
---
See more
No reward points for this product.
Warning :
E-liquid with nicotine salts / Nicotine : 20mg/ml.
Nicotine salts have certain advantages such as a high nicotine concentration (generally 20mg/ml), and a smoother hit in the throat, when compared to traditional e-liquids.
It is however important to understand that these are high concentrations of nicotine.
In order to avoid over-consumption of nicotine, we recommend:
You might also like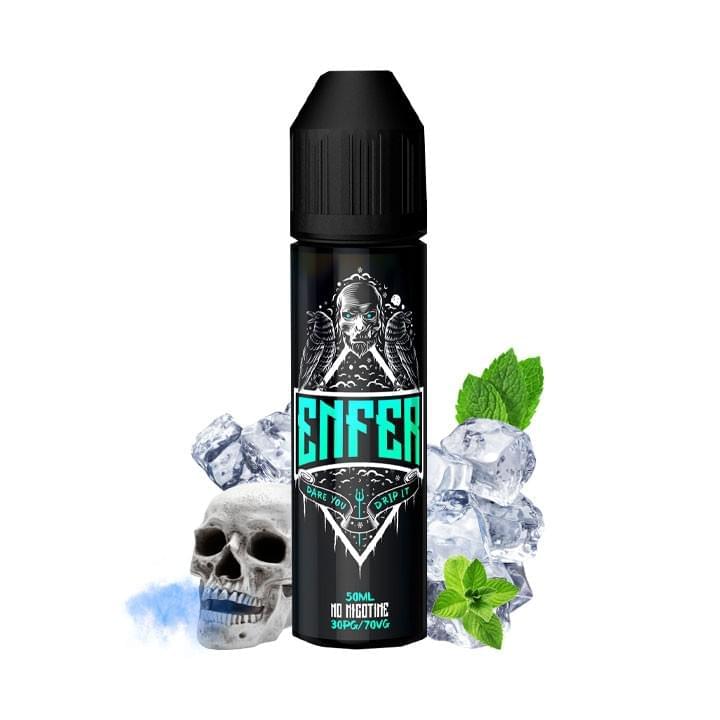 Customers who bought this product also bought:
Are you over 18?
Sweetch advocates the values of health and safety, and is engaged in protecting minors and youth.
Sorry!
You need to be at least 18 to visit our website.