Pukka Bar - Blueberry&Raspberry 20mg
With Pukka Bar Blueberry&Raspberry, every puff is a treat.
These little wild blueberries and raspberries have a deliciously delicate aroma, and are perfectly balanced between sweet and tangy flavours.
A smooth vape for maximum pleasure.
Pukka Juice's Puff Pukka Bar is a small disposable electronic cigarette made in the UK.
With its modern look and colours matching each flavour, it fits in your pocket for a carefree experience.
It works by simple inhaling and is pre-filled with 2ml of e-liquid containing 20mg of nicotine salts.
It provides up to 600 puffs thanks to its integrated 500 mAh battery for a ratio of 50/50 VG/PG.
For a unique ready-to-vape experience in MTL.
---
See more
No reward points for this product.
PUKKA BAR FEATURES :
20mg of nicotine salts
Pre-filled with 2ml of e-liquid
Activates when inhaling
Disposable puff 600 puffs
Built-in 500 mAh battery
Once your Puff is finished, it can be dropped in a recycling centre.
Relax and enjoy !
Kit Type

Disposables

Origin

UK

Nicotine Salts

Yes

Flavours

Fruits
You might also like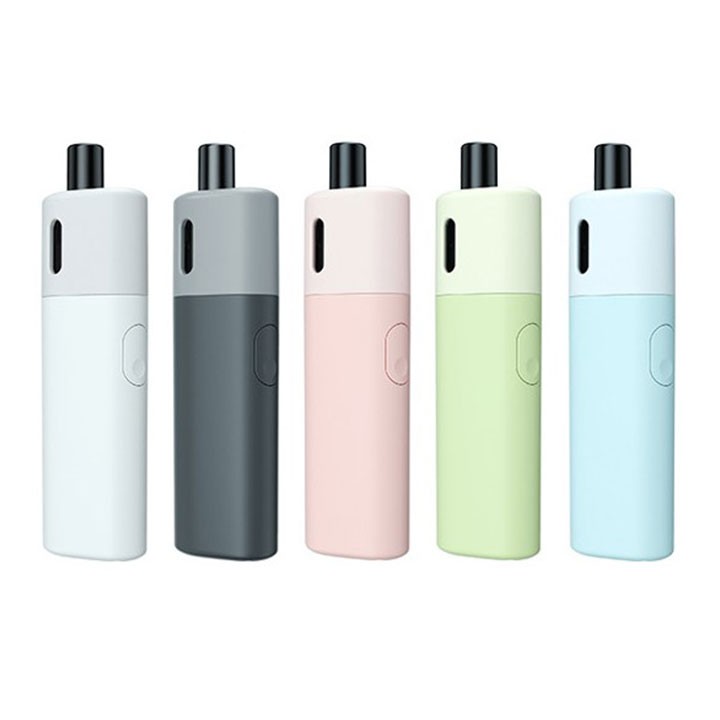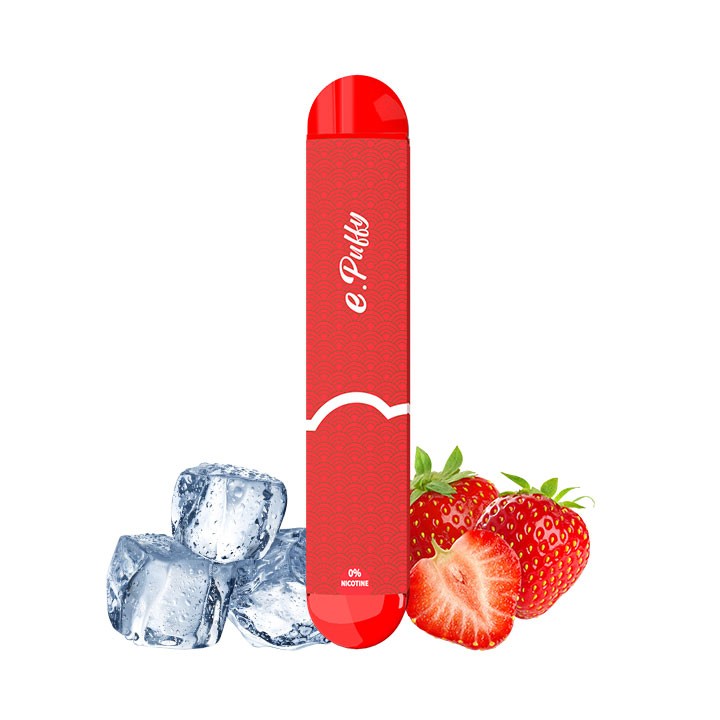 Customers who bought this product also bought:
Are you over 18?
Sweetch advocates the values of health and safety, and is engaged in protecting minors and youth.
Sorry!
You need to be at least 18 to visit our website.