On its French tour, Curieux stopped in Bordeaux for the greatest pleasure of vapers !
This vaping liquid is so popular that the French brand is launching it as a disposable e-cigarette.
A sun-drenched black grape, sweetened with blackcurrant, to enjoy with a hint of freshness !
100% French liquid
Available in 20mg/ml of nicotine salts.
Think of the planet ! Don't just throw your puffs away but bring them back to one of our shops !
---
See more
No reward points for this product.
Warning :
E-liquid with nicotine salts / Nicotine : 20mg/ml.
Nicotine salts have certain advantages such as a high nicotine concentration (generally 20mg/ml), and a smoother hit in the throat, when compared to traditional e-liquids.
It is however important to understand that these are high concentrations of nicotine.
You might also like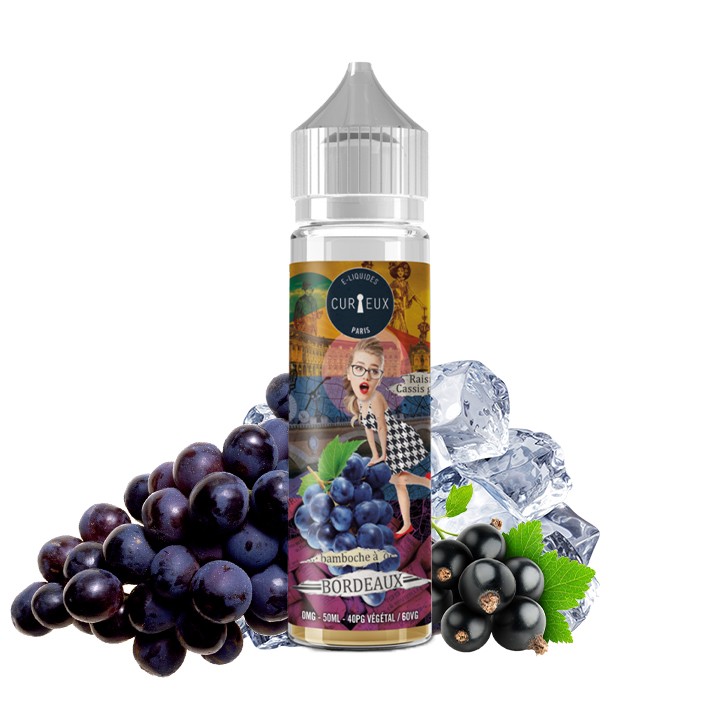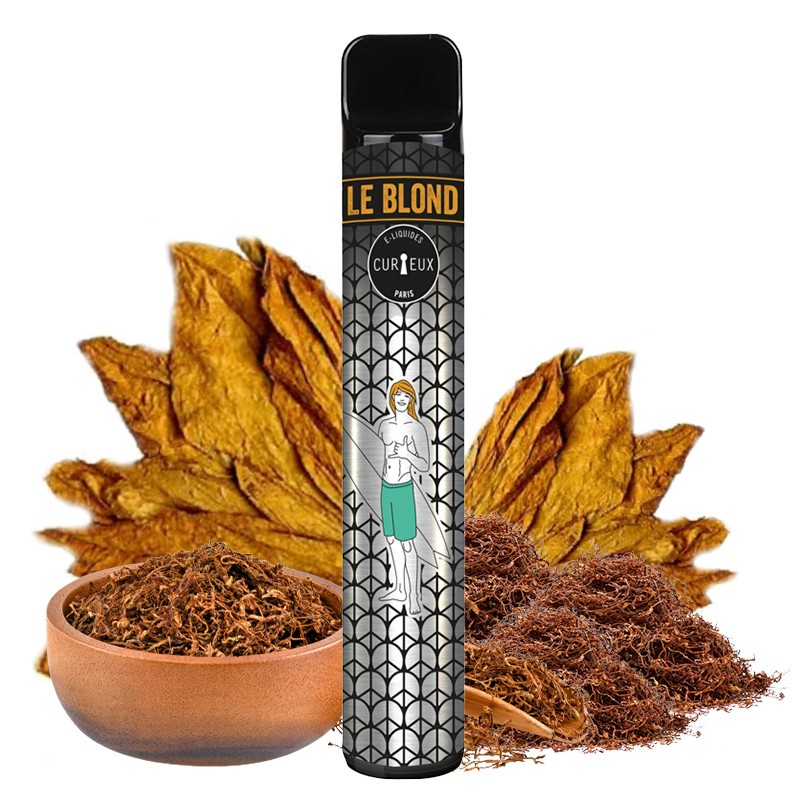 Customers who bought this product also bought:
Are you over 18?
Sweetch advocates the values of health and safety, and is engaged in protecting minors and youth.
Sorry!
You need to be at least 18 to visit our website.