Dotmod - Dot E-Series Pineapple Ice
The Dot E-series is Dotmod's Puff. Fully recyclable disposable ecig, offering 600 puffs with 2ml of e-liquid and 20mg/ml of nicotine salts. Its autonomy is guaranteed by a 400 mAh battery. The Dot E-series provides a tight draw (MTL) for a nice vapour production and remarkable renderings of flavours.
Beautiful slices of juicy, ripe pineapple mixed with crushed ice for a fresh and sweet cocktail.
Made in the USA
---
See more
No reward points for this product.
The Dot E-series from Dotmod is 100% recyclable and environmentally friendly.
Once your puff is finished, you can dismantle it completely and recycle it in the appropriate recycling bins.
• The body is made of recycled cardboard.
• The cap and Drip Tip are made of food grade silicone.
• The battery can be disposed of in a used battery box.
You might also like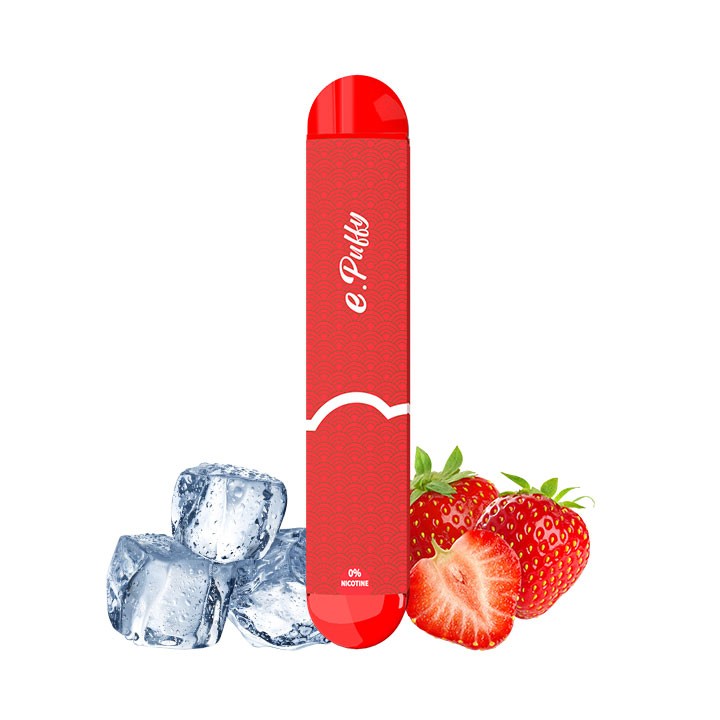 Customers who bought this product also bought:
Are you over 18?
Sweetch advocates the values of health and safety, and is engaged in protecting minors and youth.
Sorry!
You need to be at least 18 to visit our website.