This liquid disinfectant kills up to 99.99% of the most common germs and does not require water.
It can be used anywhere, anytime.

With its lemon aroma, it leaves a pleasant scent on the skin.

To apply, simply spread the product evenly over the hands and rub well.
This product is intended for external use. Do not swallow, drink or inhale. Keep out of reach of children and away from heat or flames.
---
See more
No reward points for this product.
Specifications :
Kills 99.99% of the most common germs.
No need for water, can be used anywhere and anytime.
Only for external application.


Contents :
50ml of disinfectant liquid


Ingredients :
Ethanol 94%.
Hydrogen peroxide 3%.
Distilled water
Glycerin
Flavour
You might also like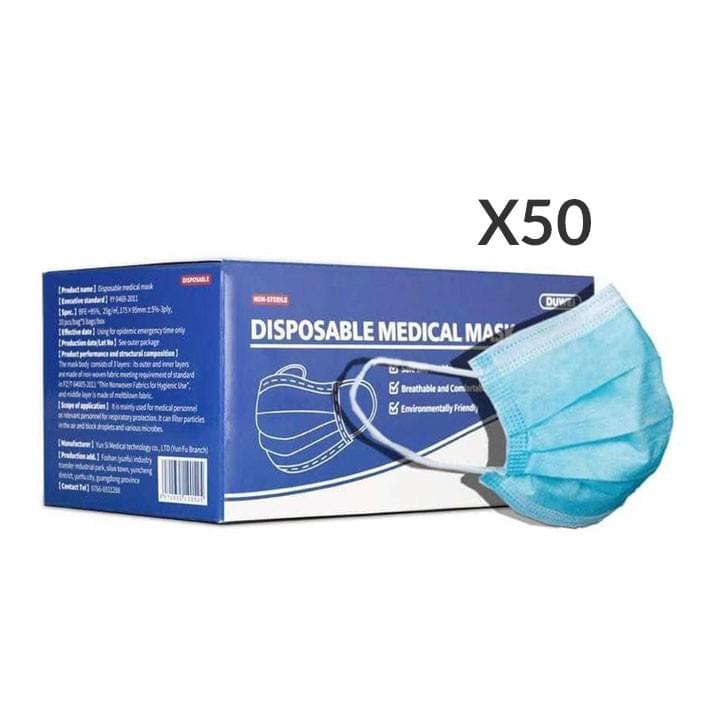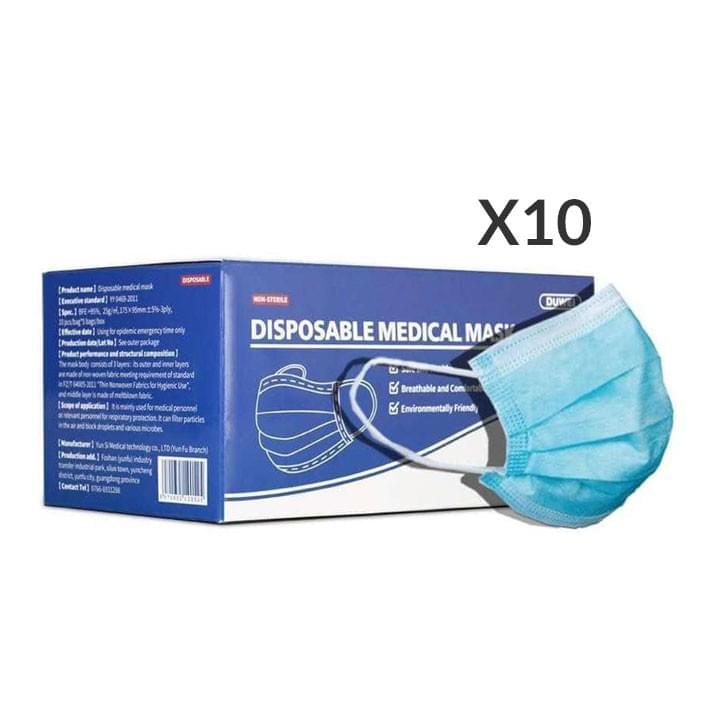 Customers who bought this product also bought:
Are you over 18?
Sweetch advocates the values of health and safety, and is engaged in protecting minors and youth.
Sorry!
You need to be at least 18 to visit our website.