Disposable surgical masks FDA/CE x50
These masks can trap the emanations from the respiratory flows (saliva, secretions) emitted by the person wearing the mask, while allowing him/her to breathe without difficulty.
Surgical masks to FDA and CE standards.
3 polypropylene ply with a bacterial filtration efficiency of greater than or equal to 95%.
With nose pin and elastic strap fastening.
For recommendations on use, see below.
---
See more
By buying this product you can collect up to 1 loyalty point. Your cart will total 1 point that can be converted into a voucher of CHF0.50.
Features :
BFE greater than or equal to 95% (bacterial filtration efficiency)
Material : Non-woven PP
Colour : Blue
Layer : 3-ply
Nose pin : single or double aluminium strip
Economical, light, non-irritating, comfortable
Protects against saliva droplet projections and dust
FOPH recommendations :
Carefully cover your mouth and nose with the mask and fasten it properly, eliminating any gaps between your face and the mask as far as possible.
Avoid touching the mask while you're wearing it. Once you've touched a used mask, for example when taking it off, wash your hands with soap and water or clean them with a hand disinfectant.
As soon as your mask gets damp (every two hours or so) replace it with a new clean, dry one.
Never re-use surgical masks.
Never keep them after use; dispose of them immediately after use.
A surgical mask on its own won't provide complete protection. It should always be used in conjunction with other hygienic measures to reduced the risk of transmitting.
You might also like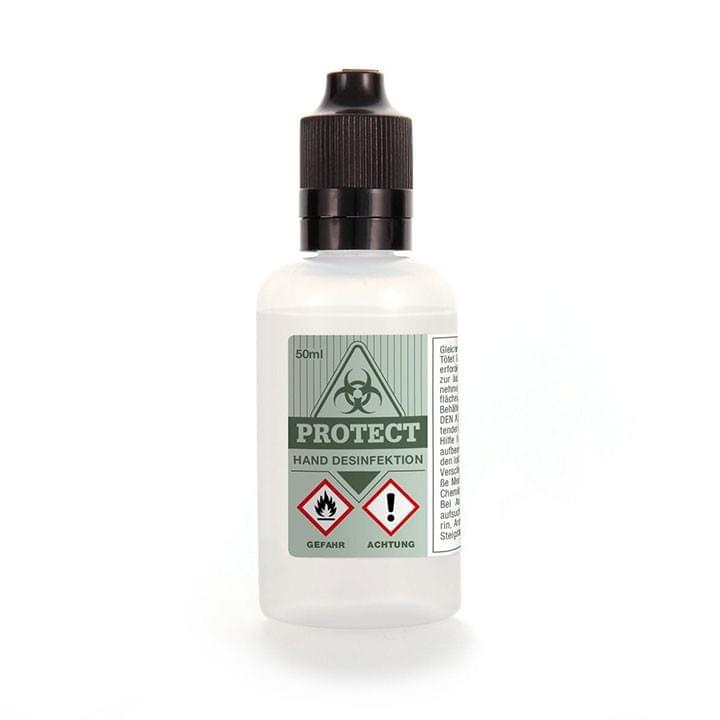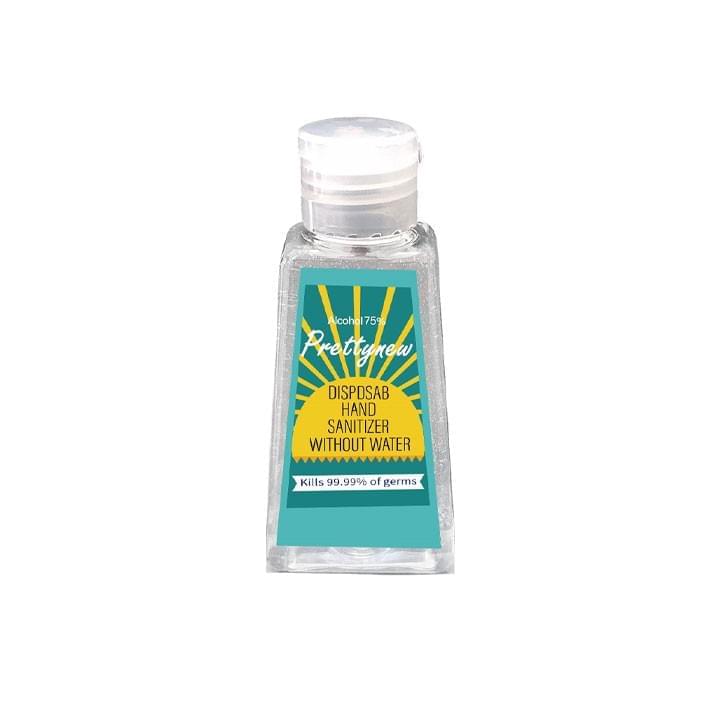 Customers who bought this product also bought:
Are you over 18?
Sweetch advocates the values of health and safety, and is engaged in protecting minors and youth.
Sorry!
You need to be at least 18 to visit our website.